The Triple Scented Fragrance
A fresh fragrance of aquatic flora and citrus blend into bottom notes of sea musk and patchouli. This scent is designed to be fresh and inviting. A great way to make your home feel like a holiday getaway.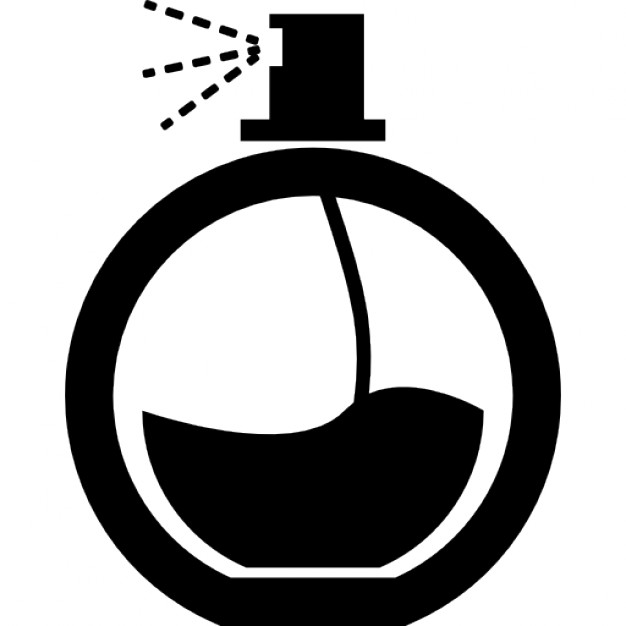 The Original Ring Collection
Since 2014 the original ring collection has sold over 70,000 candles. In this range the majority of rings are hypo-allergenic with 18k gold or 925 silver plating. It's a lucky dip, with one in twenty being sterling silver and one in a thousand is a 14ct gold ring winner! This popular range has been discontinued in favour of the more expensive jewellery in our guaranteed sterling silver range of candles and bath bombs. Now is the time to save on an Original Ring Candle before they're all gone!
Our original ring collection has three size choices to choose from.
Small is similar to Size 6 / AUS size M
Medium is a mix between Size 7 and 8 or AUS sizes O - Q
Large is similar to Size 9 / AUS size S
For exact sizes from 6-10 you can shop our 925 Ring Collection and get guaranteed sterling silver jewellery or better!
Gallery
Description
How the Ring Collection Work