The Triple Scented Fragrance
A floral fragrance of frangipani and pineapple mixed with a tropical hint of coconut. This scent has been smoothed off with extra coconut to add to the relaxing tropical theme of the fragrance.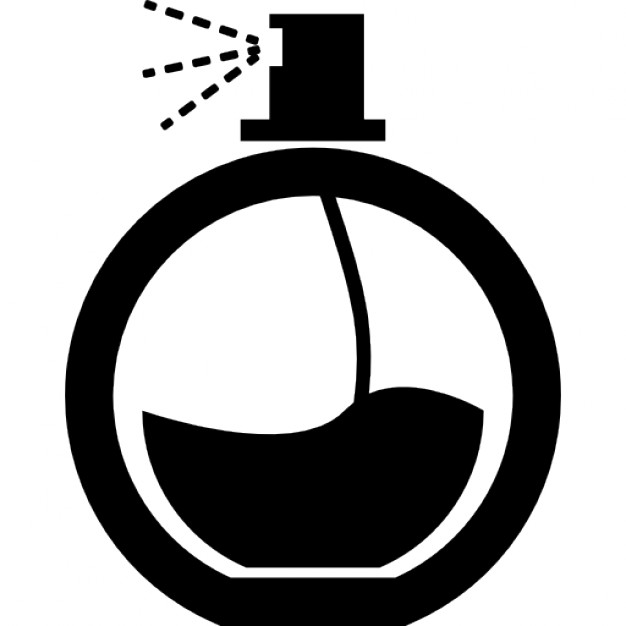 The Original Ring Collection
Since 2014 the original ring collection has sold over 70,000 candles. In this range the majority of rings are hypo-allergenic with 18k gold or 925 silver plating. It's a lucky dip, with one in twenty being sterling silver and one in a thousand is a 14ct gold ring winner! This popular range has been discontinued in favour of the more expensive jewellery in our guaranteed sterling silver range of candles and bath bombs. Now is the time to save on an Original Ring Candle before they're all gone!
Our original ring collection has three size choices to choose from.
Small is similar to Size 6 / AUS size M
Medium is a mix between Size 7 and 8 or AUS sizes O - Q
Large is similar to Size 9 / AUS size S
For exact sizes from 6-10 you can shop our 925 Ring Collection and get guaranteed sterling silver jewellery or better!
Gallery
Description
How the Ring Collection Work
Ring Size Guide