Appraise Your Ring
What did your ring reveal look like?
I can't find a valuation tag with my ring, what is it worth?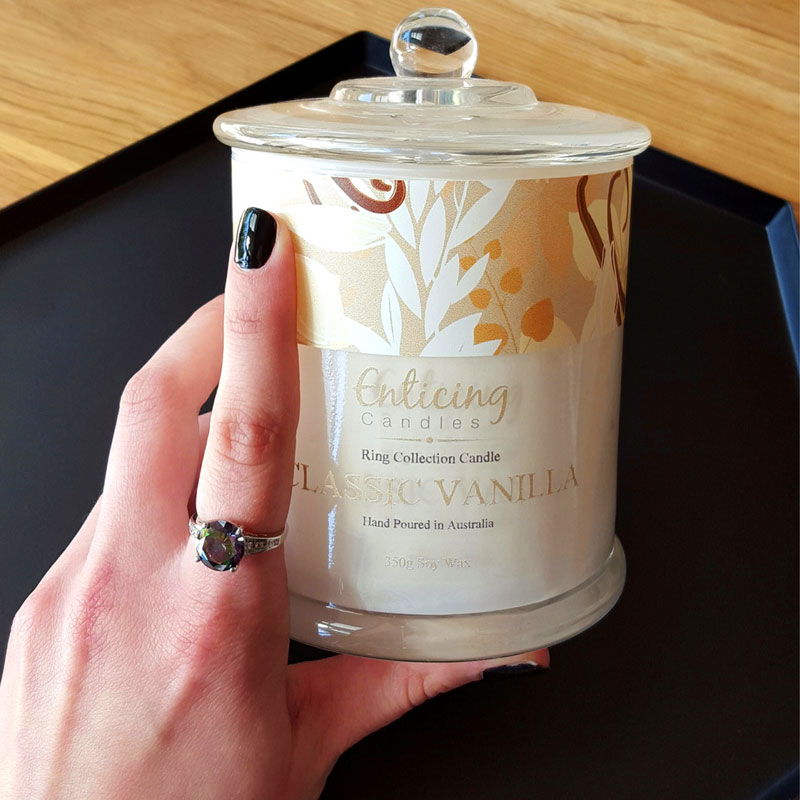 Fashion rings are revealed without any tags stating their value. If you are unsure where to click, it's here.
---
My ring reveal came with a "Silver Ring Winner" tag, I want to know more.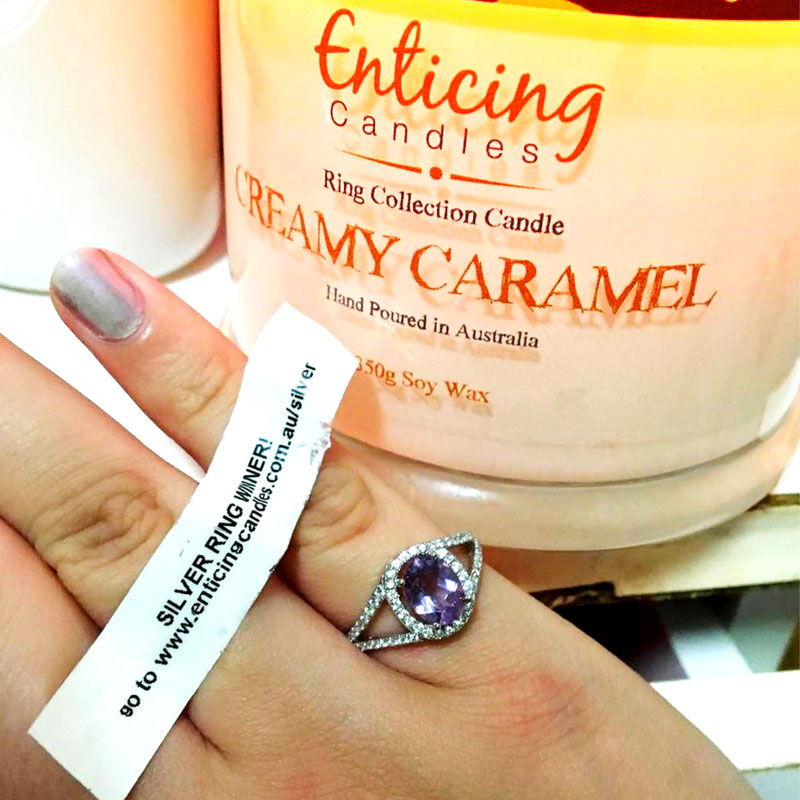 Silver rings meeting our minimum value of $50 are clearly labelled with a tag saying "SILVER RING WINNER".
---
I found a "Gold Ring Winner" tag where my ring was supposed to be.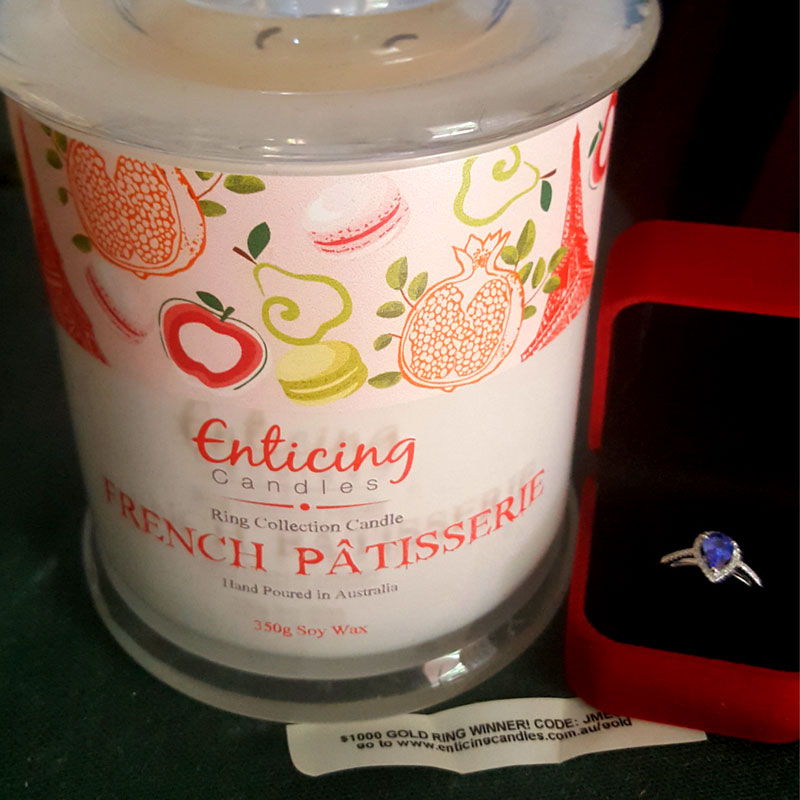 Gold Ring Winners will find a tag hidden inside the wax of the candle where the ring should have been. This tag will say "GOLD RING WINNER" Click here to claim the design and size you desire!
---