Australia's Leading Ring Candles

Capture the Moment with Enticing Candles
Every Enticing Candle is designed to make you feel special. Whether it is excitement for the gorgeous ring hidden inside the wax or the emotions and memories each fragrance evokes. Our Ring Collection candles are market leaders in fragrance, design and jewellery to ensure you have a great experience each and every time. Simply relax to let your Enticing Candle capture the moment you are in or remind you of a happy memory from the past.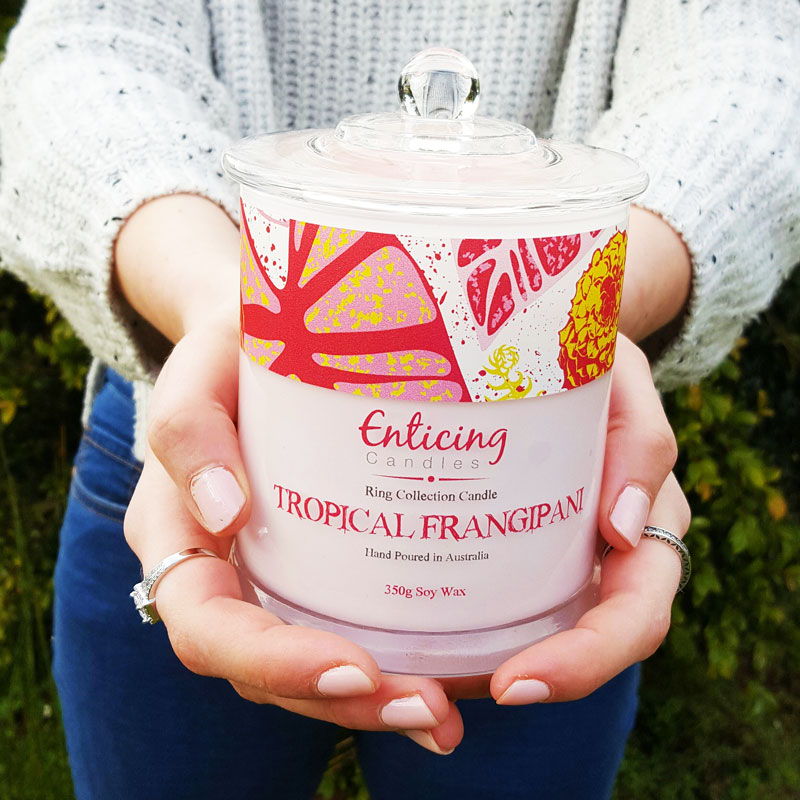 The First Ring in a Candle Company in Australia
As the first company to offer a Ring Candle to the Australian and New Zealand market we have strived to make a name for our self. We focus on delivering high quality products that touch the heart, mind and souls of our customers. We have expanded this philosophy beyond the Ring Collection into all of our home fragrance and jewellery products to deliver a truly enticing experience.
World Class Quality
Our gorgeous scented candles are hand poured in Adelaide, South Australia and sold all across Australia and New Zealand. We use natural soy wax and premium fragrances to ensure the candle releases its beautiful fragrances from the first burn, down to the very last. Each ring is carefully selected to ensure that the fashion jewellery found in the majority of candles is just as enjoyable as the expensive rings. Our strict selection criteria means happy customers no matter what you're discovering inside your candle.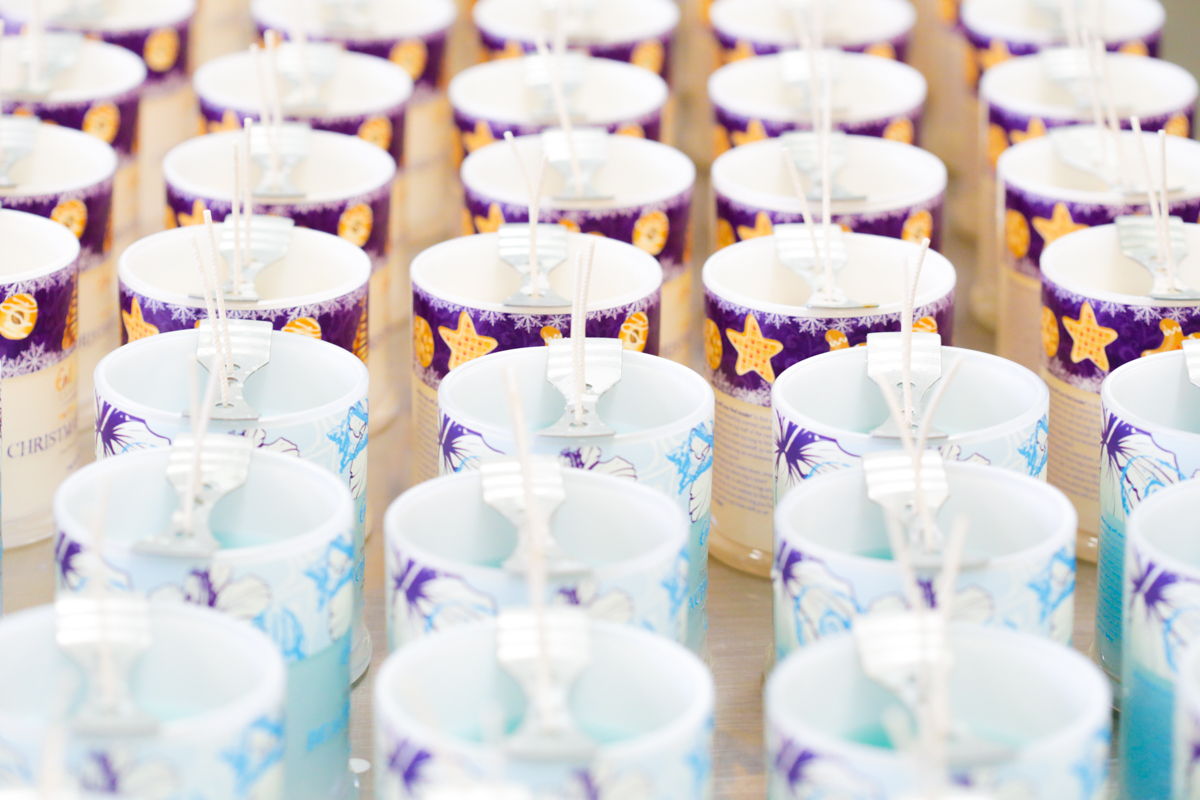 The Result of Building a Market Leading Product
Years of research and development, hard work and an amazing team of supporting staff have allowed Enticing Candles to grow into a much loved company by thousands of customers and fans. The results speak for themselves.
With an ever growing collection of Enticing Candles, today is a good day to experience your first Enticing Candle and let the experience capture the moment.