Welcome to Enticing Candles Ring Collection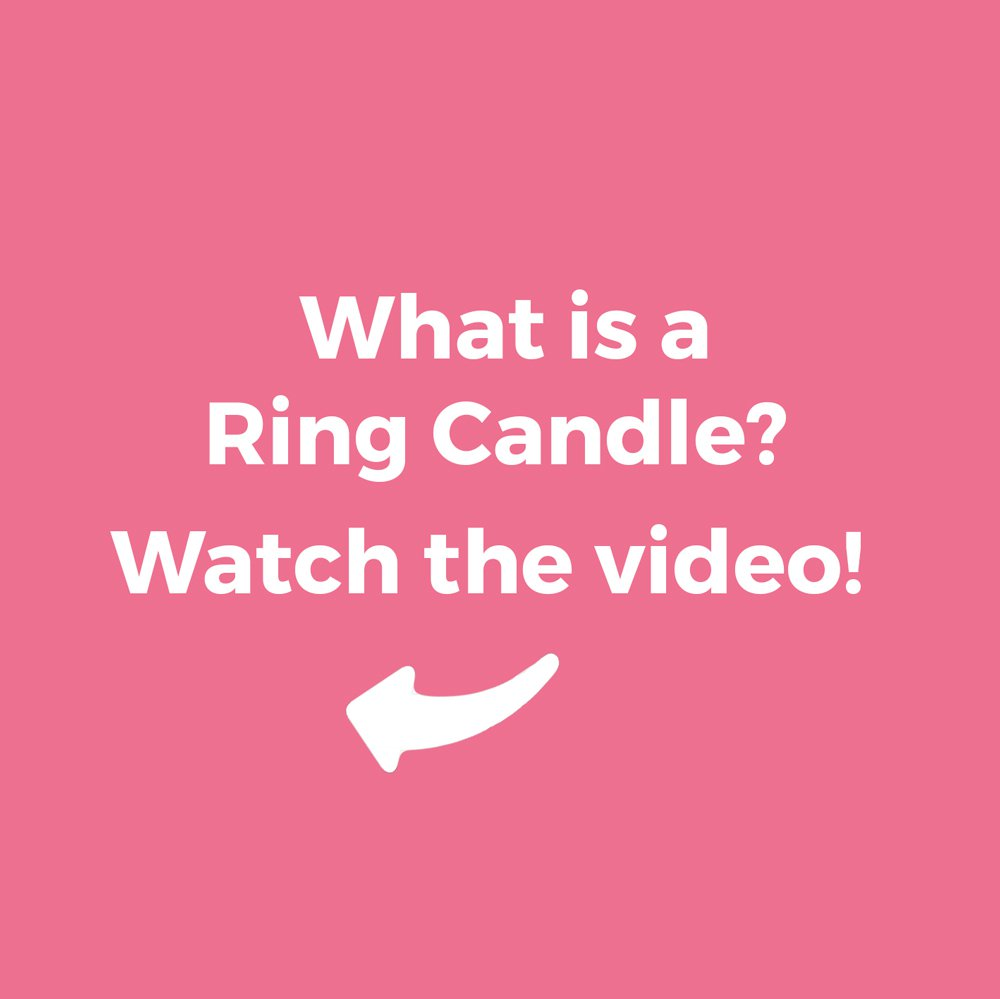 ---
How it Works
Enticing Candles Ring Collection are the perfect marriage between premium fragrance, stunning design and a beautiful ring. Designed as a special treat, each candle has a ring valued between $10 and $1,150 hidden inside the wax. Take a look below at how they work.
1. Light Your Candle
Light your candle, just like you normally would. Sit back, relax and enjoy the aroma, letting Enticing Candles transform the feeling of your home to your desire. 
2. Discover The Surprise
While you're enjoying the enticing aroma, you won't be able to resist peaking inside the candle every now and then to see if your surprise gift has emerged. When you see the silver pouch, blow out the candle and carefully remove to see which ring is yours. 
3. Flaunt Your Ring
The feeling of excitement takes over as you unwrap your ring. With the chance to win a $1,150 dollar 14ct gold ring, there is a good reason you are excited! Enticing Candles have over 200 different designs to discover. Each ring is carefully selected to ensure that the fashion jewellery found in the majority of candles is still beautiful and enjoyable to wear. 
---
Watch How it Works
---
Enticing Candles Latest Ring Reveal's