A beautiful rich coloured 2ct cushion cut Amethyst is surrounded by 0.25ct of brilliant cut diamonds and embedded in 14k white gold.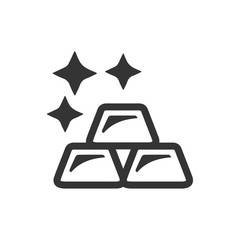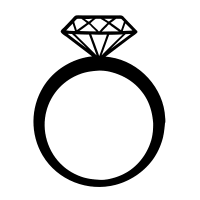 Natural Diamonds and Genuine Precious Gem Stones
This collection highlights the range of quality jewellery which can be chosen by our Gold ring winners. One in a thousand candles have a gold winners code which can be used to purchase one of these rings. We do not hold stock of these rings and are made to order so usually take about 2 weeks to arrive.
Our ring prices represent real values paid by customers and are supported by ring valuations provided by industry professionals. Unfortunately it has become common for other ring candle brands to inflate their "ring values" to absurd prices 4x or 5x higher than what is realistic and provide fake valuations. We've seen another competitor claiming a 10K gold ring to be worth $2,000 when in fact it is worth about $500.  
Our 14K gold rings have nine sizes to choose from. This gives you great flexiblity to find a size which suits you best. The size chart below helps you identify which size will suit you best.
Watch The Ring Reveal Video