The Triple Scented Fragrance
A tropical delight of lemon, lime and passionfruit, mixed with luscious coconut. - Divine!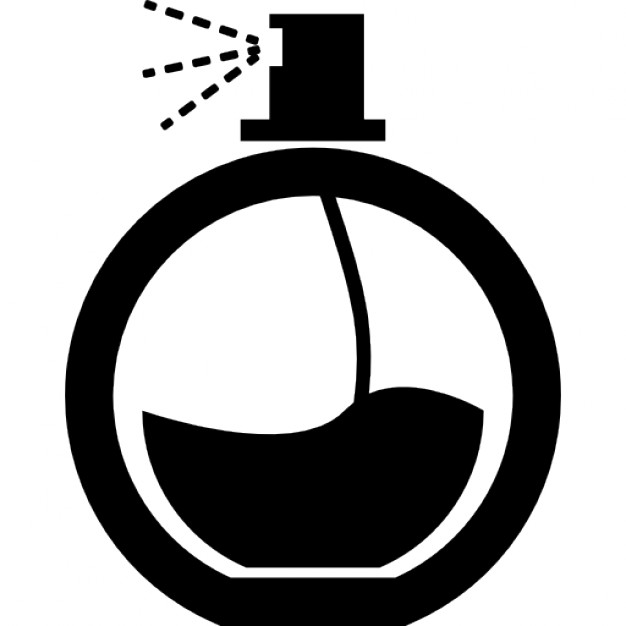 Guaranteed Sterling Silver Ring Collection
New and improved jewellery! You are now guaranteed a minimum ring quality of sterling silver in this product. There are still yellow gold and rose gold designs in this range but the base material is always guaranteed as sterling silver. Rings are random and as always, one in a thousand have a 14K gold and diamond ring winner valued over $1,000. To get an idea of some of the styles you could discover in our Guaranteed 925 range, watch the ring reveal video. 👇
Watch The Ring Reveal Video
Our guaranteed sterling silver quality has five sizes to choose from. This gives you great flexiblity to find a size which suits you best. The size chart below helps you identify which size will suit you best.