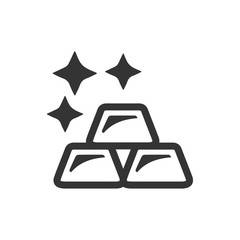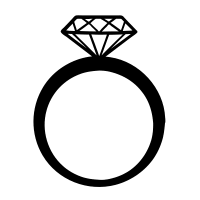 AAA+ Gemstones, Swarovski Crystals and CZ
Vote if you want more designs like this in Enticing Candles products.
Delivery Guarantee
For your peace of mind Enticing Candles offer a free Delivery Guarantee service. We guarantee your order will arrive in good condition otherwise we will replace any damaged item free of charge. To claim, simply send an email to support@enticingcandles.com.au within two business days of receiving your order to notify us of your damaged item. Please attach a picture to your email as well.
Shipping Policy
Enticing Candles shipping costs vary between of $4.95 and $9.95 depending on speed and order size. Free shipping is also eligible on orders over $90 so you can save when you order in bulk. Products are shipped at approximately 2pm each business day. Orders placed after 12pm will be sent the following day. This includes Express Post orders. Express post is offered and must be selected at checkout if this option is required. Express postage takes approximately 1-2 business days to arrive. For people in country areas, this may take a day or two longer. For orders larger than 5 kilograms, approximately 4 candles, express deliveries will be send via star track road express as these items are too heavy for air express. These deliveries take 2-4 business days. Deliveries are shipped within 24 hours of order, Monday to Friday. No orders are shipped on weekends or public holidays. Please allow 4-5 business days to metropolitan areas for standard postage. This may be a few days longer for customers in country areas. All orders placed have the Authority to be left at your premises if no one is home to collect. If the driver feels it is unsafe to leave the parcel, it will be taken back to their depo for future re-delivery. When purchasing for a specific date, e.g. Mother's Day, Birthday's and Christmas, ensure that you allow enough time for deliveries to be made. We cannot guarantee that a delivery will be made before a certain date, as delays can occur that are out of our control. This goes for both standard, and express shipping.
Pre-Order Shipping Policy
When a pre-order is placed, the product will commence shipping on the date specified on the product page. If other candles are ordered with a pre-order, they will be shipped together with the pre-order, and not split into two shipments. If you wish to have the other available candles shipped earlier, you will need to place a separate order for them.