Beautifully made and polished with a man made sapphire to bring some colour into your outfit.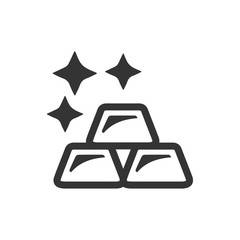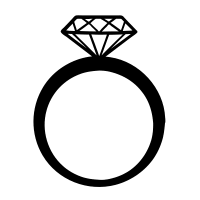 AAA+ Gemstones, Swarovski Crystals and CZ
Sterling Silver Collection
This collection highlights the range of beauty and quality jewellery which can be found in our Guaranteed Sterling Silver selection of ring candles and ring bath bombs.
Our silver rings represent good value prices paid by real customers. Unfortunately it has become too common for other ring candle brands to inflate their "ring values" to absurd prices 4x or 5x higher than what is realistic. We've seen rings quoted at $300 by other brands which are lesser quality than this $80 ring. We refuse to make up false prices for hyped marketing and continue to stick with our principles of good value products which bring friends and families together.

1 year warranty on all jewellery purchases